Websites are a lot like cars. When you first get them they're clean, tidy with nothing wrong with them. But over time, they start to need maintenance, and if you don't, they break. Websites are the same.
Luckily, we can take care of that bit for you! Our maintenance packages ensure your website is kept clean, tidy and up to date, plus if you want to add any extra content to the website, we do it for you!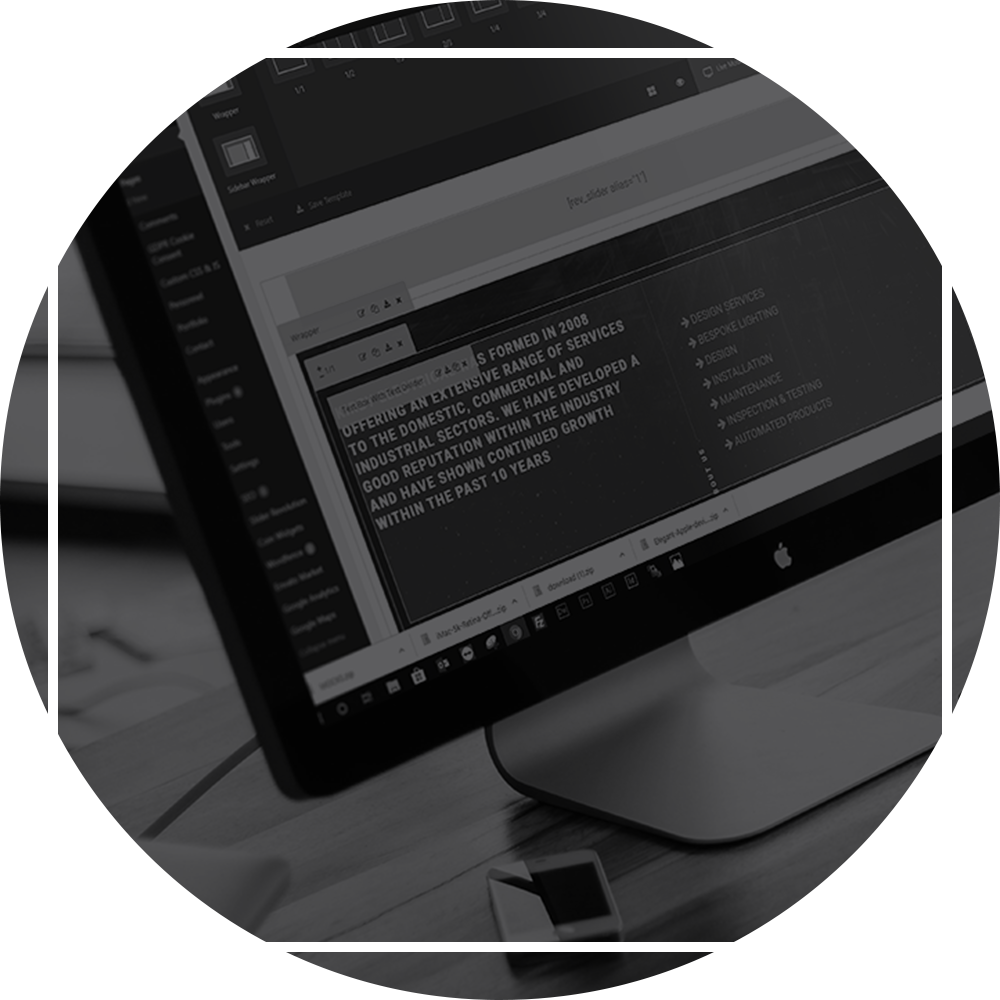 Our website management packages come with a host of benefits to ensure your website runs smoothly for years to come. You can expect:
– Regular updates to plugins and features
– Free of charge website additions for content and images
– A quick-guide to help you with any questions you have, and an easy to use help form
For more information, head to our contact page and get in touch.