How many adverts have you seen today?
I bet for most people, they wouldn't have a clue, or if they did take a guess, it would probably be vastly wrong.
Back in the 1970s, it is estimated people saw on average 500 adverts a day. Fast forward to the not-so-distant past, and it is estimated the average person saw 5,000 adverts a day back in 2007.
Given that this was only a few years after the launch of Facebook, Twitter and YouTube, and before the big social boom that saw the creation of Instagram, Snapchat and a whole host of other social marketing opportunities, you can near guarantee that the number has close to doubled, if not more. Today, it is estimated the average user will see 1,000 digital adverts a day alone.
Now I should clarify that an advert can include anything from a bottle label, to a poster or Facebook sponsored content. However, with Facebook and Google predicted to account for almost 50% of advertising investment by 2020, if your business isn't doing it now, you'll be behind the curve for years to come.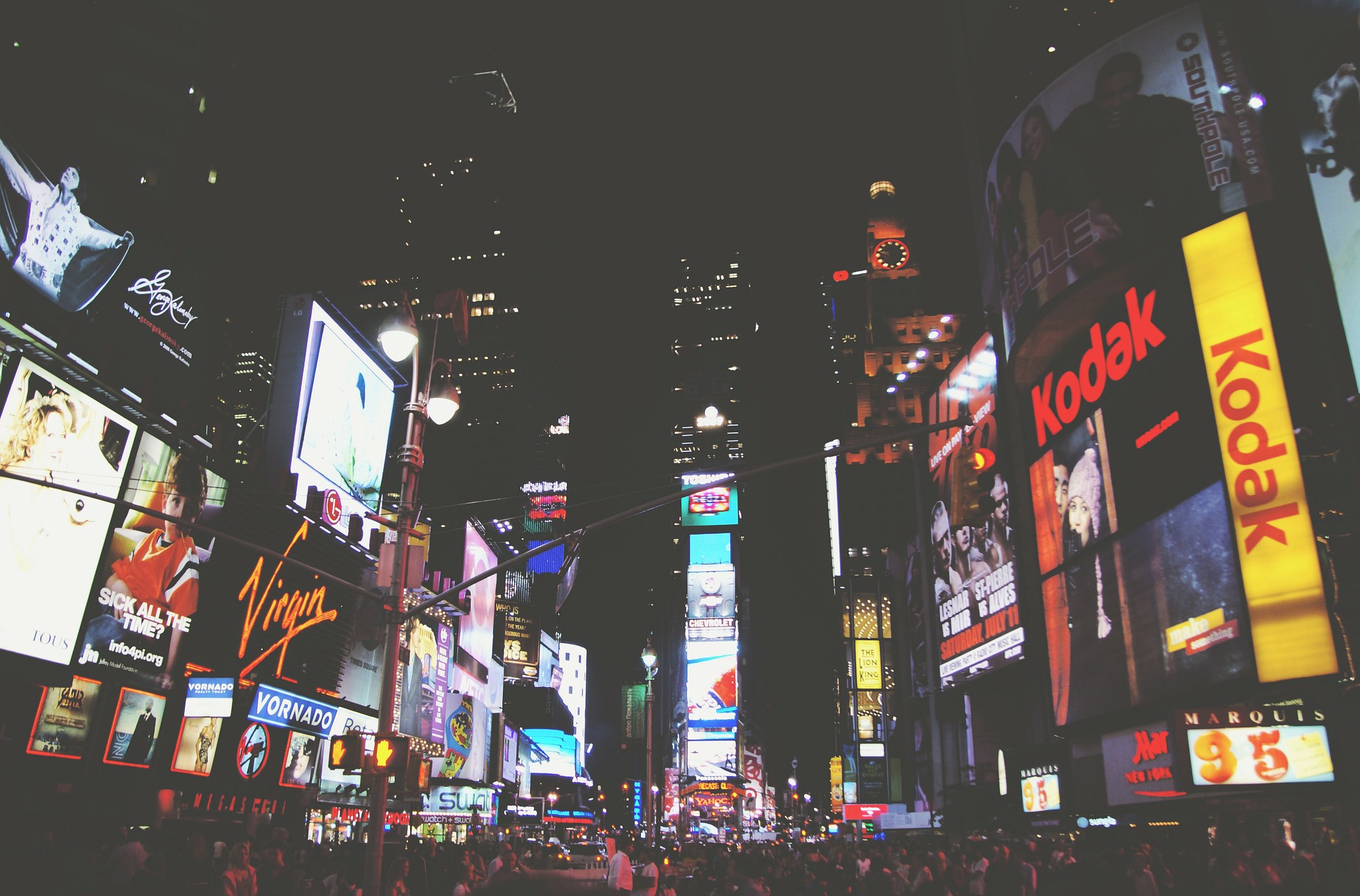 Digital advertising is crucial not just for putting your brand in front of potential clients and customers, it's also an important tool for helping your website rank above your competitors on Google, Bing and all of the other search platforms out there.
How many times have you searched for something on Google and clicked the top link? There's a good chance that was an advert placed above the top-ranked business, and they've just taken your custom away from a competitor.
Search Engine Optimisation isn't going away anytime soon, so getting a head start now will pay dividends in the future.
We're helping so many companies grow their 'digital footprint' to keep them ahead of the curve, and if you'd like us to do the same for you, we have a whole host of options available from Facebook Marketing and Google Ads, to real-time marketing tools that put your advert in front of potential customers at the ideal moment. When a customer is looking for a product you sell, your business can be in front of them at the moment they're looking to buy.
For a FREE digital health-check, or just for a friendly chat to find out how we can help, drop us an email or give us a call on 029 2141 4125.