We all love a good story, don't we?
The best books have a way of carrying you off to a different world, so it's definitely something you should be looking to incorporate into your website and product descriptions. You want your content to encourage people to use your services and help them imagine just how good your products are.
Good content is also the fastest way to communicate your message, and quickly capture interest.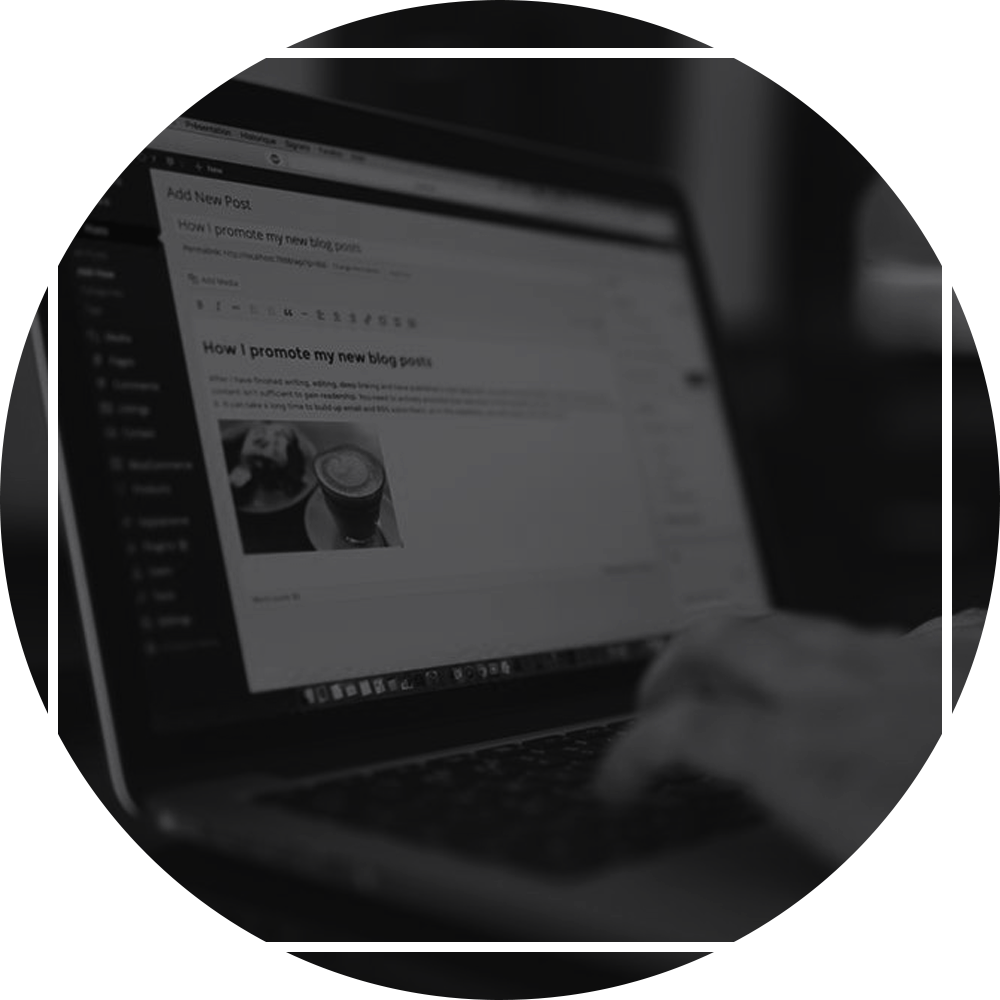 Our content marketing service helps to get the right balance of creativity and search engine optimisation for your website. You can expect:
– A thorough review of your current website content
– Rewritten descriptions, filled with keyword and phrases
– Internal links to other relevant content within your website
– Search engine friendly page titles
– Website translation services also available
For more information, simply get in touch.