What is SEO?
…and why does your business need it?
Search Engine Optimisation is the art and science of increasing the rankings of webpages for specific keywords, phrases and brands on search engines. Everyone wants to be on the first page of Google, so perfecting this approach is a vital part of your online advertising strategy.
Lets break down what it really means. Looking at the visitors that land on your website is important, for example if they're coming to your site because they searched for a windows computer when really you're installing windows into houses, that is not quality traffic. Instead you want to attract visitors who are genuinely interested in what you're offering. Once the right customers are clicking through to your site from those search engine results pages (SERPs), then the more traffic the better.
BUT HOW DOES SEO WORK?
Google have robots that crawl your website. These 'crawlers' have a specific job to look for links between what the user has searched for and what your website contains. In order to show up in top search results for things you actually sell/offer these things also need to be listed in your keywords, description and metadata back links. So to run a successful website and online presence, you'll want to check all of these things are in place.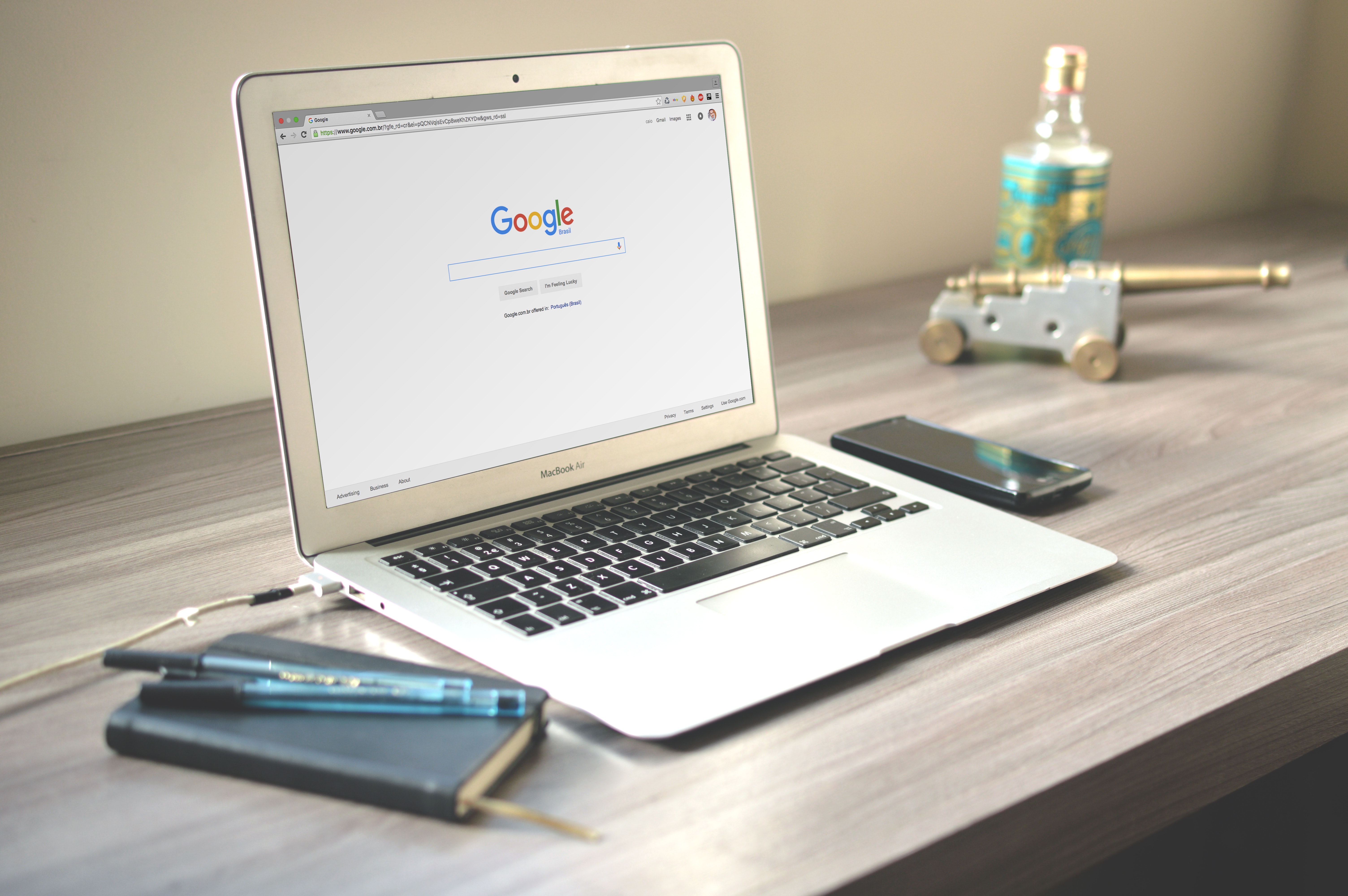 SOUND LIKE A LOT TO GET YOUR HEAD AROUND?
Don't worry… at Nation Digital we have experts working to ensure your website ranks well in the SERPs and drives traffic to your website.
Our team of specialists thrive on creating and outreaching great content to your audiences by using and optimising the following to your advantage:
– Search Engine Verification and Analytics.
– Metatags.
– Keywords.
– Create online presence inline with Google's own SEO alorithms.
– Mobile Responsiveness.
If you'd like us to help you with SEO, please contact us!