Search Engine Marketing (SEM) .
What's the first thing you do when you need a certain item, service or want to do research into something? That's right, you search it online. This same practice applies when potential customers search for a service you supply or a product you sell. You need to make it as easy as possible for people to find you, and you need to appear above your competitors to have to best chance of making money. This is where Search Engine Marketing comes in.
SEM is one of the most valuable and efficient ways to ensure you do all of the above. We can help you create marketing strategies that help more people find you and more people look at your site.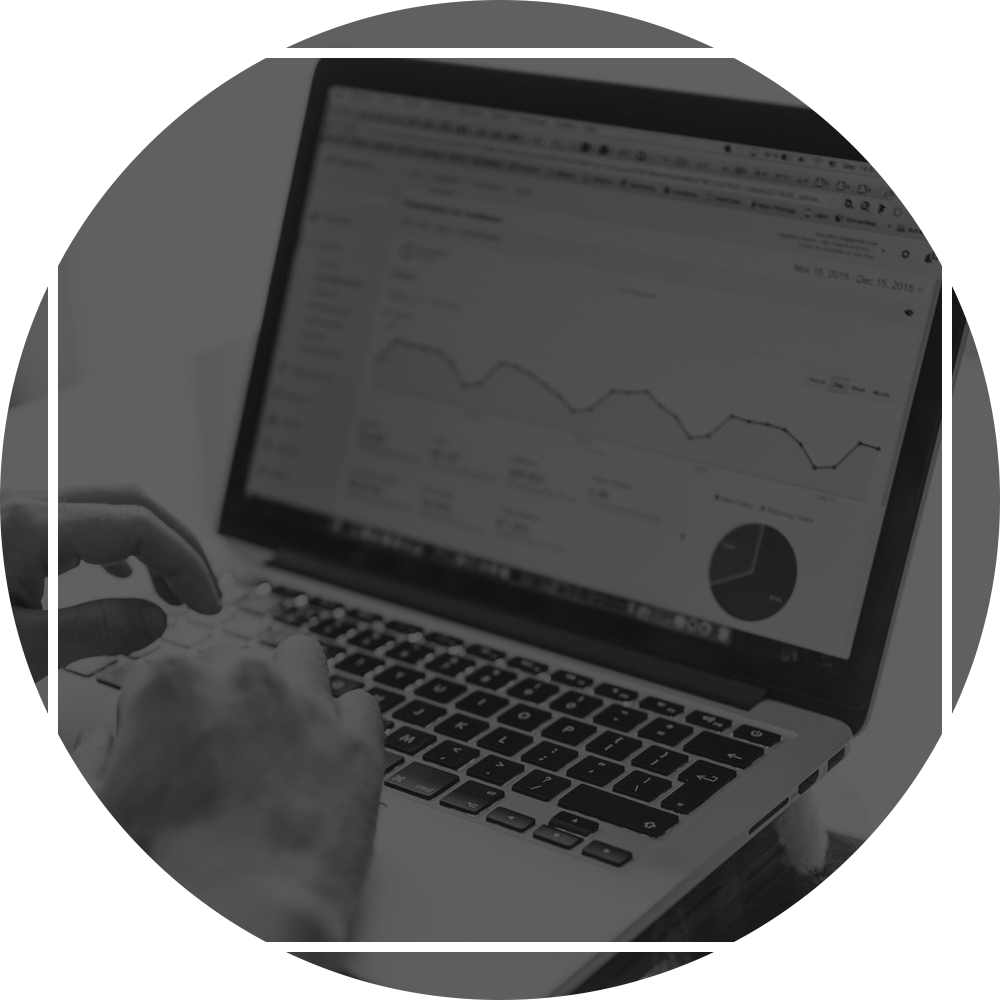 We use a range of tools to discover what your customers are searching for and when they are interested in what you sell. From this research we pick the best keywords for your company, and tailor campaigns which will be shown to your customers right when you need to be.
If you'd like to know more about how we can help your search marketing, give us a call.