Website Design & Development .
Your website and digital presence is more important to your business now than ever. It's a 24/7 sales person for your business, capable of creating enquiries and sales. Your website is the cornerstone of every digital marketing campaign as with every other aspect of digital media they are all simply vehicles in which you can drive traffic or audience to your businesses virtual front door. In fact it has the potential to be your most powerful asset in showcasing your brand, product and services, which we can create for you.
A positive first impression is vital as most users make a decision on a brand within the first few seconds of looking at your website. So, making sure that your brand, navigation and message are clearly understood and any information is easy to find is important and will dictate a website's success or failure.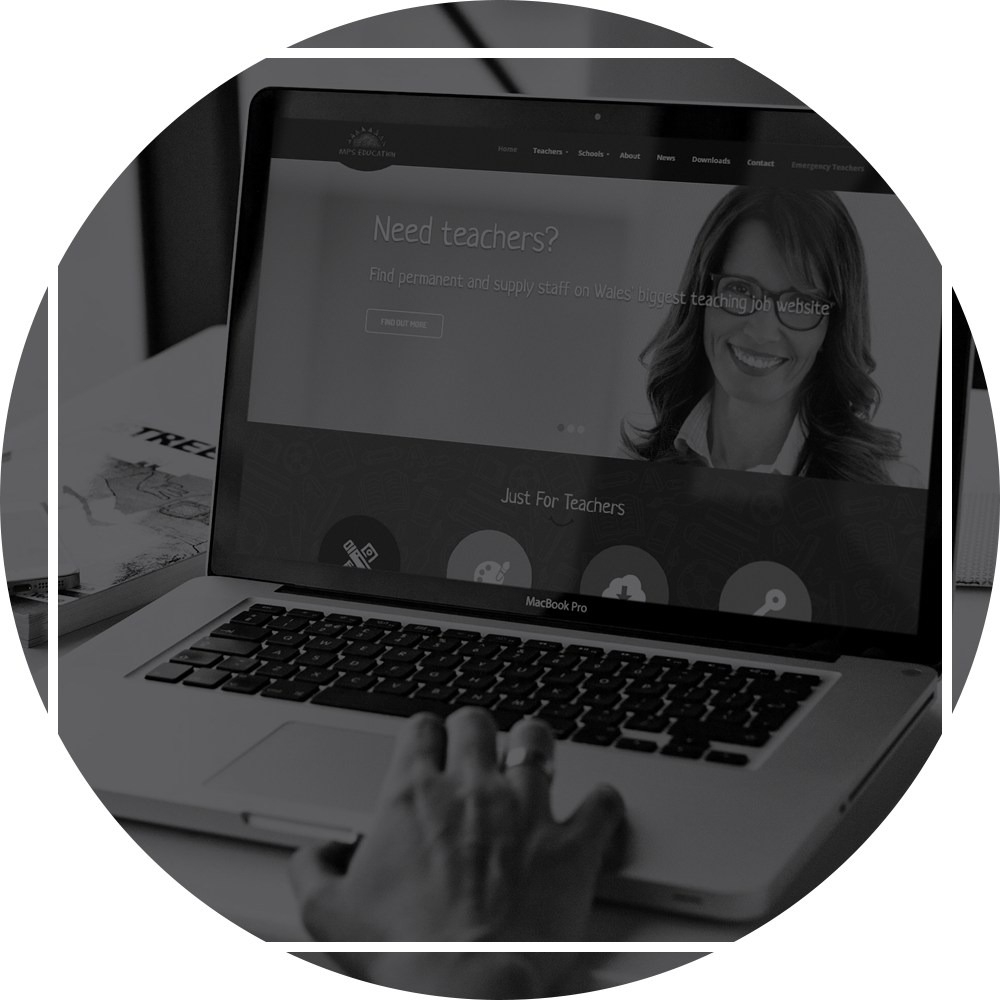 All of our client sites are built to a high standard using the latest technology to ensure that your website is mobile responsive, User friendly and reflects your brand.
Our website builds offer our clients a number of features, including:
– SEO
– CMS access and training
– System Integrations
– Hosting
– Graphic design
– E-commerce
– Booking systems
– CRM integration
– Product showcase
– Offers and promotional points
– Contact forms
– Blog content
– Social links
– Profile access
– Data capture widgets
– Ticketing function
– Video
For a FREE review or website proposal, get in touch and see how we can grow your business online.