The days of handing out flyers or putting an advert in the local paper are far from behind us, but they don't get the impact they used to. Today, the average person spends nearly 24 hours a week online looking at news, how to articles and social media to name but a few. Attention spans have changed, and where it's spent has changed too.
Luckily, we have solutions to make sure you're money is well spent, putting your business in front of customers at the right time, in the right places. We have a selection of digital marketing solutions which are right for you.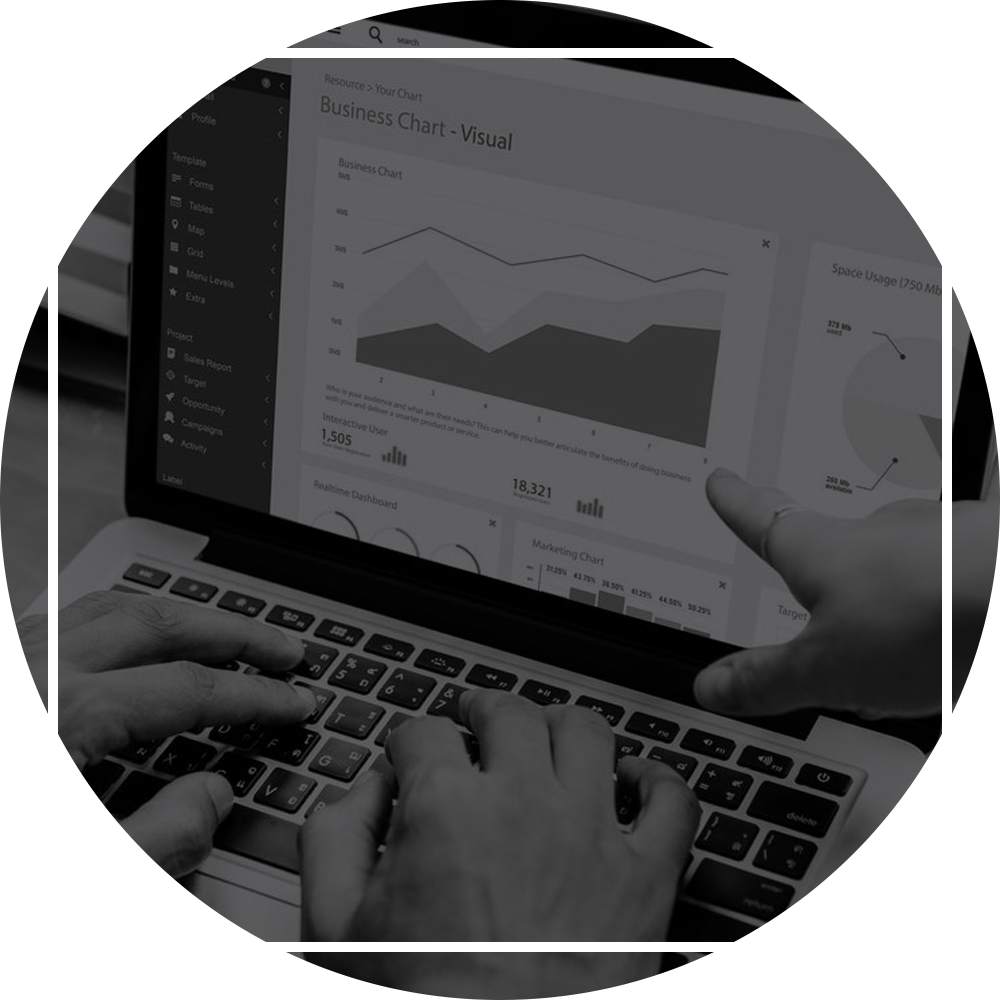 Our digital marketing packages utilise a combination of display networks, declared data and real-time contextual marketing to make sure your business is advertised in the right places to the right people.
– Monitored campaigns
– High-quality artwork
– Monthly reporting
– An 'only pay for what you use' guarantee
For more information, simply get in touch