We understand that this tool is more than just a communication that ends up in someone's inbox. With 77% of consumers preferring to receive communications via email, It is about your customers and making sure you are sending each audience a message that resonates with them.
Email marketing can be phenomenal for businesses, with some businesses receiving up to 3000% ROI. As when a buyer/user has already bought into your brand, this enables you to communicate effectively about NEW products and services but also influence the buying cycle.
This is a fantastic strategy that can be easily targeted, dynamically generated, automated and measured to drive your business to your audiences. These days, your customers are defining their engagement, so you need to be able to use your email marketing as a driving mechanism to your website, engaging with them, drive traffic and increase sales.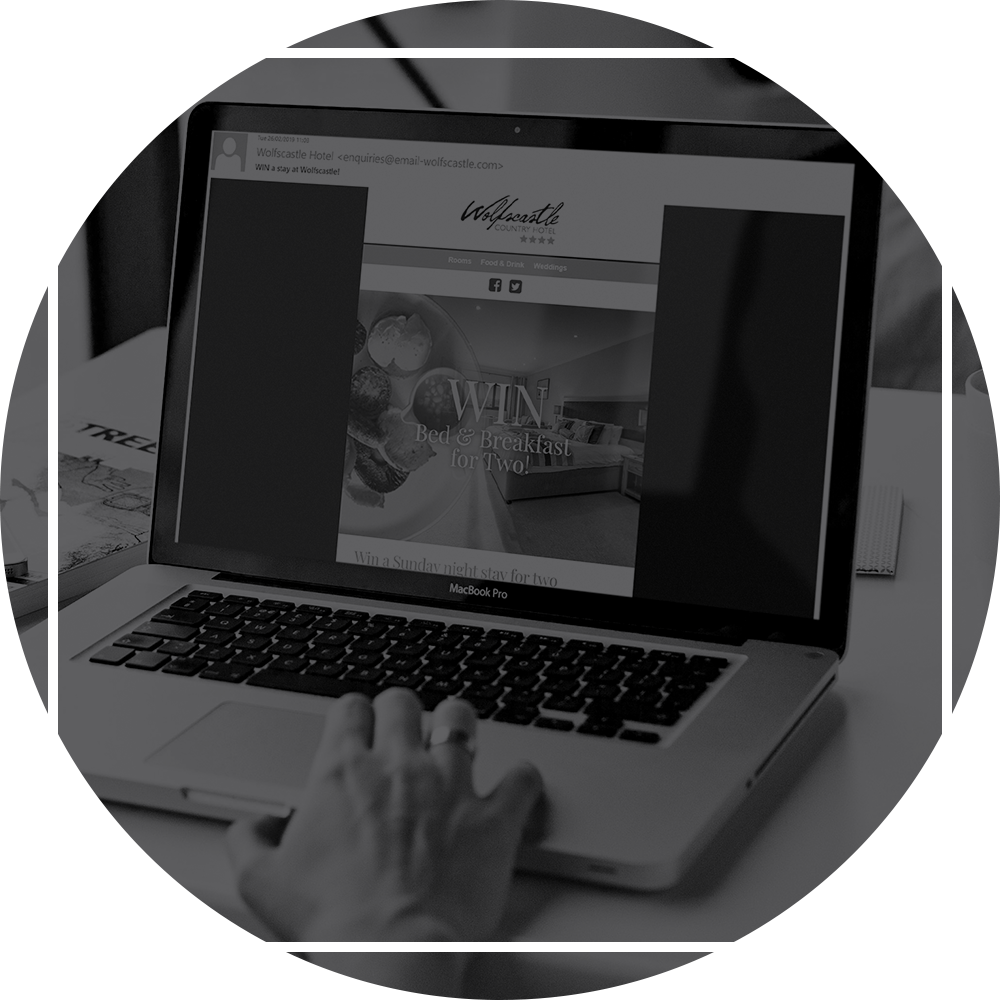 Do you have an email database? At Nation Digital, we can design and write your emails ensuring they catch the attention of your customers in every way. We also make sure that your email campaign is optimised for mobile desktop so that your email strategy reaches your target audience in the correct format.
Our email marketing offers clients the following:
– Email creation
– Deployment
– HTML Design (Bespoke)
– Reporting
– Data management
– Strategy
– Mobile responsive
– Reporting including heat map
Get in touch and learn how we can help you make the most of your email database.