Often, your brand is the most recognisable part of your business. Branding encompasses everything your business is – the logo, your business cards and website, right through to the language you use and how the business is portrayed to your customers.
Some of the most successful companies in the world owe their fortune to having a strong brand. A few are even known just by their description or slogan – the golden arches, the swoosh and finger lickin' good are just a few.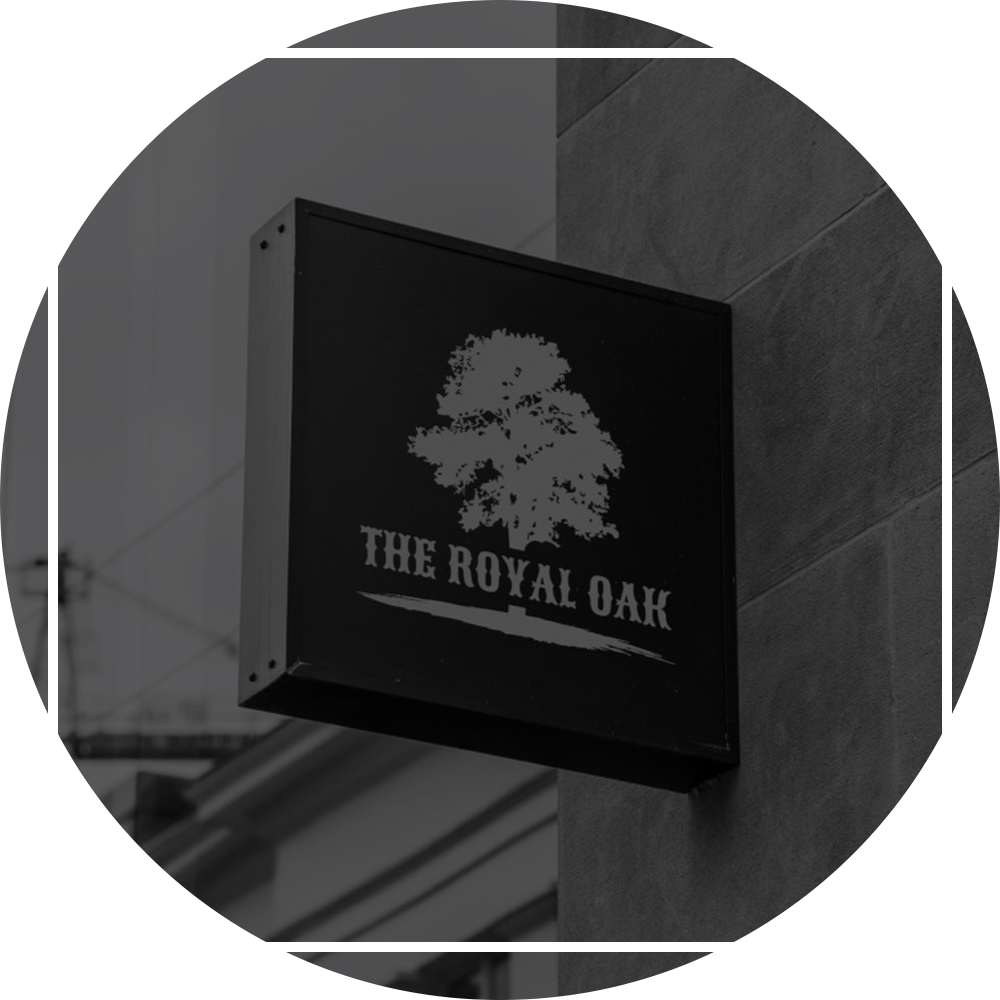 Our branding packages focus on just the brand identity (or logo), to make sure your business is getting off on the right foot. Each client can expect:
– A beautiful, bespoke logo design
– Your final design in a range of file formats
– Colour reference codes
– Full colour, reverse and monochrome versions
For more information, head to our contact page and get in touch.