Established in 2016, we have already dealt with more than 200 clients, handling the website development, email marketing and social media marketing for clients who operate locally, nationally and internationally.
Our expert team have more than 45 years of experience in design, development and digital marketing. Each member of the team has a unique style and interpretation of creativity, meaning we are able to approach a project with open minds, providing a wider scope for idea generation and development.
We look forward to working with you!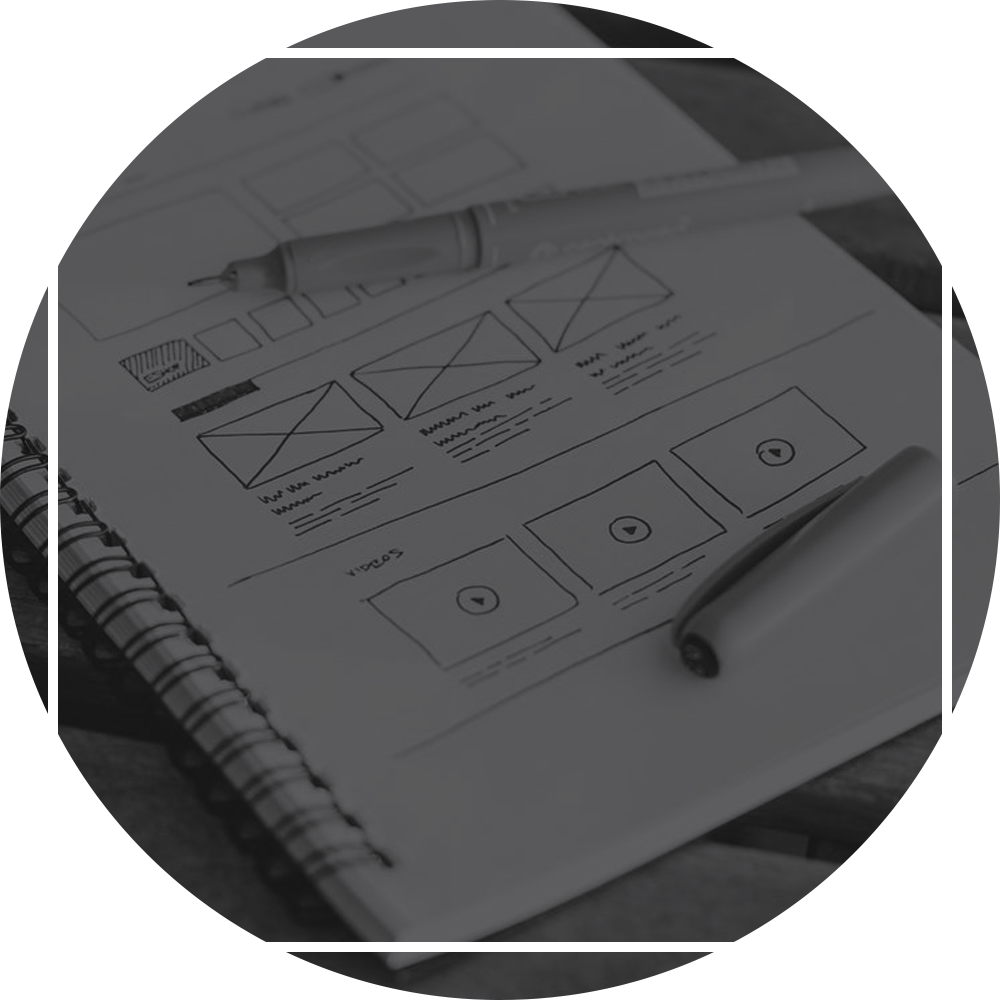 Some of our wonderful clients .