Our dedicated team here at Nation Digital are offering clients mobile technology with app development. This means we are able to provide our customers with fully integrated solutions in mobile applications.
With more than 80% of consumers using smart phones today, having your own app can make a huge difference to your business. With our team's combined knowledge and experience, we understand and appreciate the importance of 'collaborative development' and will work alongside you to determine the best mobile solution for your business' budget and needs.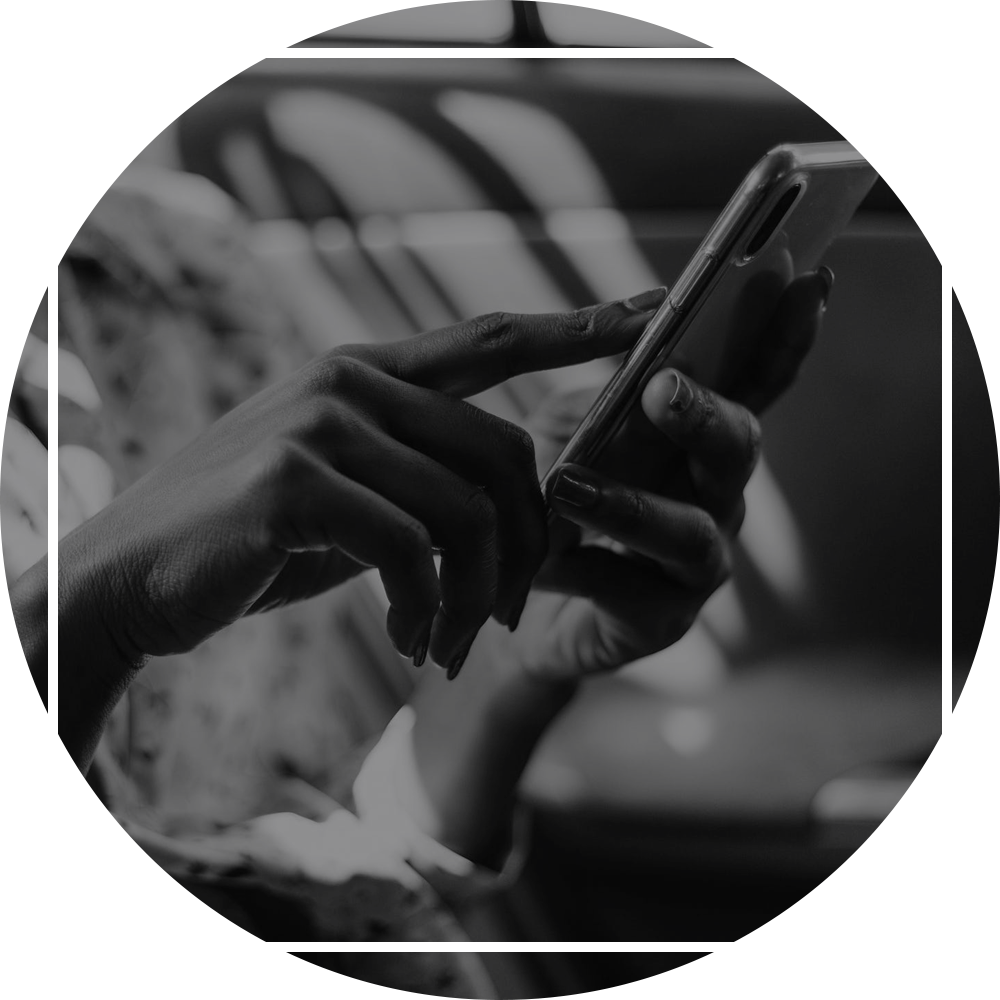 Nation Digital's app creations offer customers the following:
– Custom app creation
– Dynamic content
– App submission to app store and android
– Native and Hybrid solutions
– Push notifications
– App licensing
– Loyalty
For more information, head to our contact page and get in touch.